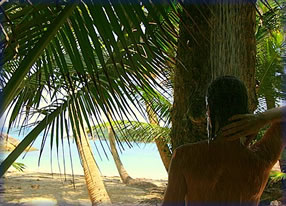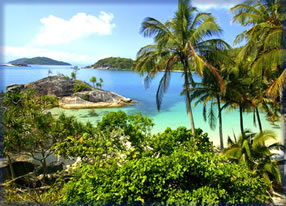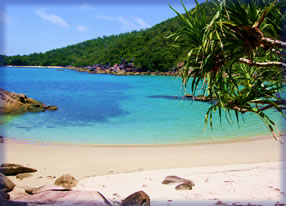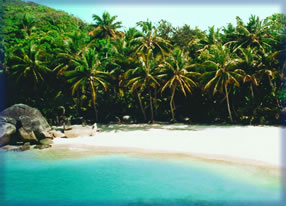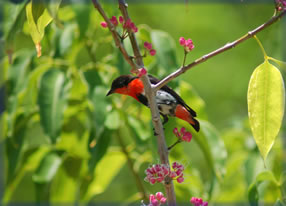 Bookings & Enquiries
E: sharon@romanticretreats.com.au
P: +61 7 4067 5311
Special introductory rates:
1 Bedroom: $900
2 Bedroom: $1100
3 Bedroom: $1300
4 Bedroom: $1500
Five-night minimum stay. An additional $50 linen charge applies for each bedroom used.
Discounts available for children under 12 years.
*Exclusive holiday rental means you will have the entire 2 acre beachfront retreat to yourself.

Travel insurance for your trip to Bedarra Island is advisable.
Bookings: